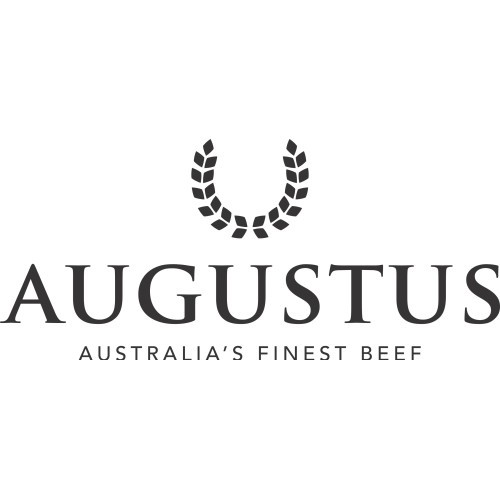 Augustus
In the heart of the Gulf Country, in northwest Queensland, is the Augustus Station - premium grazing land since 1881.
Augustus beef is produced from their grain-fed cattle, which are carefully selected for their ability to feed on grain to produce consistent texture and flavour.
These cattles are raised on natural pasture for most of their lives before being shifted to a custom grain feeding.
The result is optimum taste quality and consistency through the years.
+/- 2.5 KG
Price
AED310.48