Yatal Vegan Yoghurts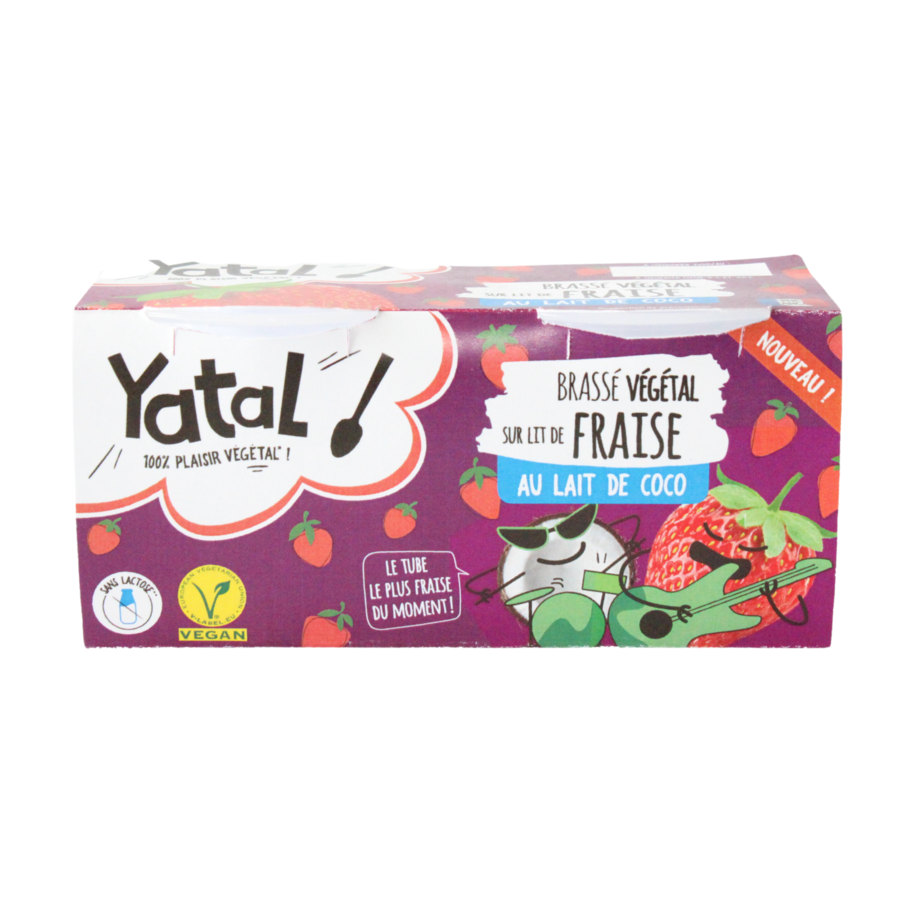 Coconut based yoghurts!
Yatal is a company that stands out for its dedication to making a product from coconut milk that is both wholesome and delectable.
They don't utilize any artificial additives, sweeteners, or preservatives.
Instead, they rely on the fruits' inherent sweetness to deliver a really genuine and mouthwatering yogurt experience.
Chocolate, vanilla, lemon, mango, and passion fruit are just a few of the flavour options for Yatal's yogurt.
No artificial flavourings or colours are used in the creation of any flavour; only real fruit is used.