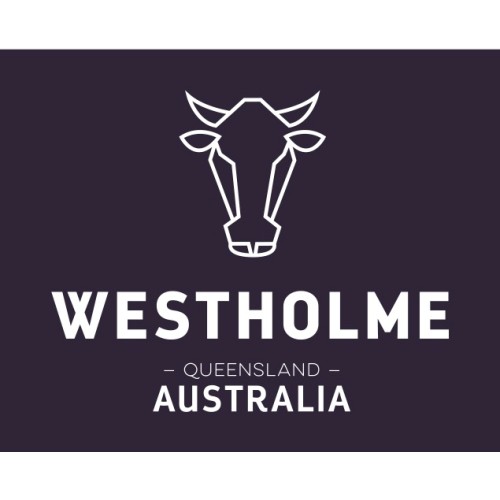 Westholme
Westholme is a premium Australian wagyu beef, that traces back to the winning japanese herd of the same name.
Westholme cattle grazes on pristine grass in Australia, raised by families who steward the land, ensuring the best quality of wagyu beef. Westholme bears the name of a champion wagyu cattle back in Japan, that originated the first wagyu beefs arrived in Australia, more than 20 years ago. The cattle are born wild, raised stressfree by dedicated men working to produce high quality Australian wagyu beef.
Sorry for the inconvenience.
Search again what you are looking for