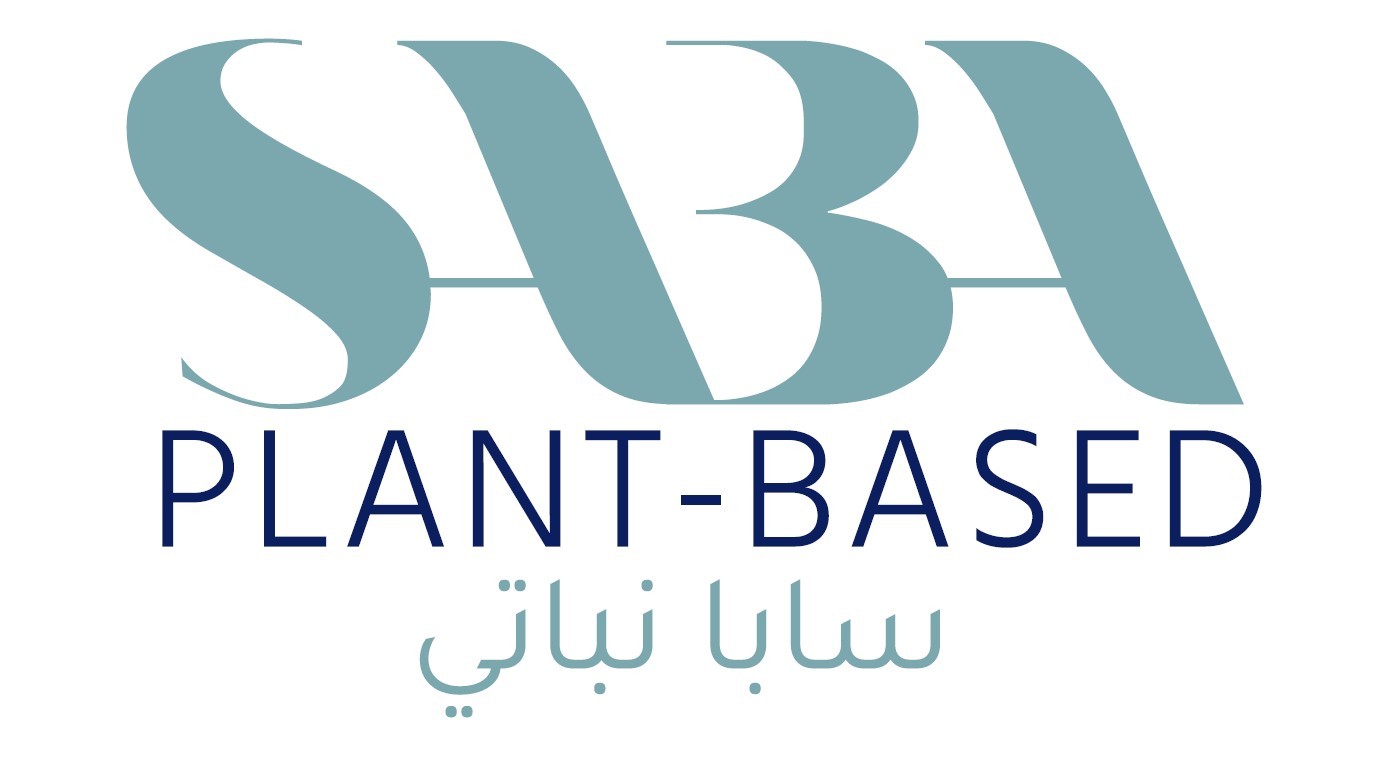 SABA
Saba plant-based promotes well-being, healthy lifestyle, through locally produced organic products. Saba was born upon Vincent and Sabrina's passion for plant-based recipes and strong will to make healthy products accessible to end-consumers, with as little impact on our environment as possible. The vegan yoghurts and Kombucha beverage contain only 100% organic products, slowly fermented, pasteurized, naturally high in probiotics.
Handcrafted following ancient recipes inspired from Quigong Chinese Masters for the Kombucha, or from Middle-eastern 5000 years old recipe for the coconut milk-based yoghurts, Saba brings medicinal benefits through natural fermentation.
Sorry for the inconvenience.
Search again what you are looking for