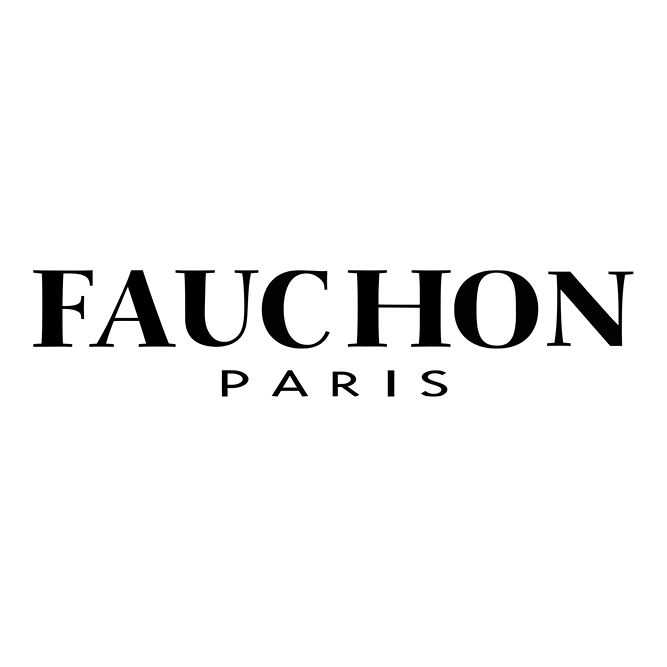 Fauchon
Throughout the year, FAUCHON offers a sensory and personalised experience in all its product categories: delicatessen, cellar, patisserie, tea, confectionery and chocolate. Combining the elegance of its designs, the finesse of its recipes and its ancestral know-how in the composition of gift boxes, FAUCHON is the reference for refined and gourmet gifts. Driven today by the creativity and passion of the Chefs of the House, FAUCHON offers a new experience, according to the seasons, around innovative creations with gourmet flavours, inspired by the times and the French culinary heritage.
Pleasure for the eyes and the taste buds, all the senses are solicited...
Sorry for the inconvenience.
Search again what you are looking for