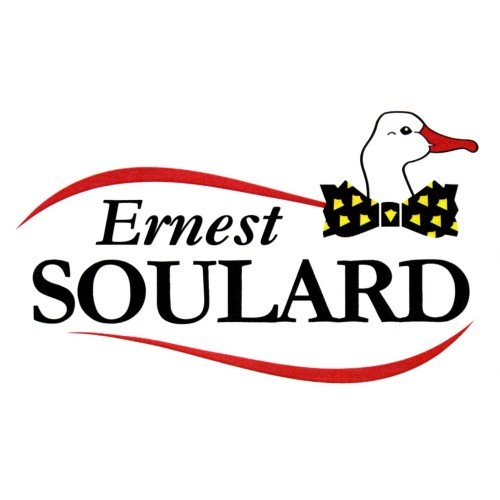 Ernest Soulard
Ernest Soulard is a French leading company specialized in poultry, especially in duck farming and foie gras production.
Ernest Soulard was founded in 1936 in the Vendee region, in France. The company is famous for the production of quality poultry, especially in the farming of duck Barbarie for all foie gras products. Ernest Soulard controls the different steps of the process, from the breeding to the slaughtering at their facilities. Poultries are then processed directly in diverse products, whole or by cuts, or as foie gras, terrines, etc…
Sorry for the inconvenience.
Search again what you are looking for