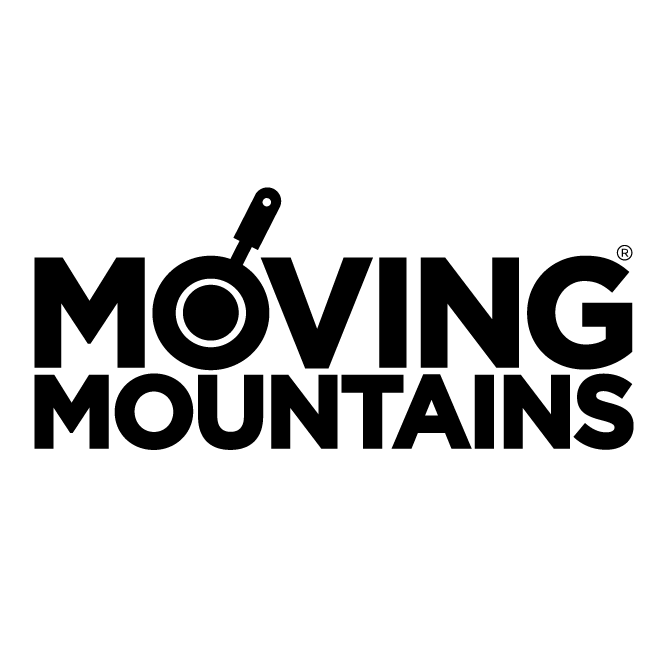 Moving Mountains
Moving Mountains® was formally founded in 2016 by Simeon Van der Molen after he was diagnosed with high cholesterol. Deflated with the lack of seriously tasty meat alternatives on the market, he decided to focus on creating meat alternatives that taste, look, smell and satisfy like animal meat. 
They use the latest innovations in food technology and combine this with natural ingredients to create the best plant-based meat. They don't compromise on quality and their products are packed full of plant protein and healthy fats, to satisfy like meat. Their ingredients are also non-GMO and contain no antibiotics or hormones. 
Sorry for the inconvenience.
Search again what you are looking for