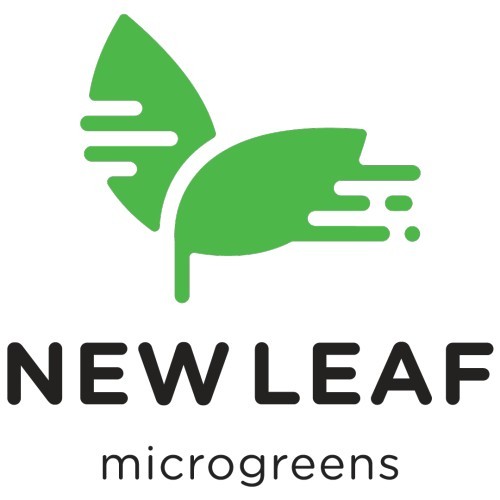 New Leaf
The team at New Leaf produces delicious, organically grown microgreens for discerning customers across UAE.
​Adam, the general manager of the company, discovered many years ago that nutrient-rich microgreens could have such a miraculous effect on the health of a close relative. Over the last two decades, Adam Stewart has been a pioneering microgreens evangelist and is passionate about spreading the best products through New Leaf.
Despite having not yet emerged, even after 2 weeks, authentic microgreens are still loaded with up to 9 times more vitamins, minerals, antioxidants, and polyphenols (plant compounds that help fight disease) than the same quantity of mature vegetables.
A diet rich in microgreens is thought to reduce the risk of heart disease, Alzheimer's disease, diabetes, and certain cancers due to their mineral content, which includes potassium, iron, zinc, copper, and magnesium.
Sorry for the inconvenience.
Search again what you are looking for